Google Assistant
The Google Assistant is a private voice-recognition (VR) assistant that everyone can have in their smartphone. This is a VR phone application – a technology to get the most essential information from your phone more easily and quickly.
Talk to WellWithDiabetes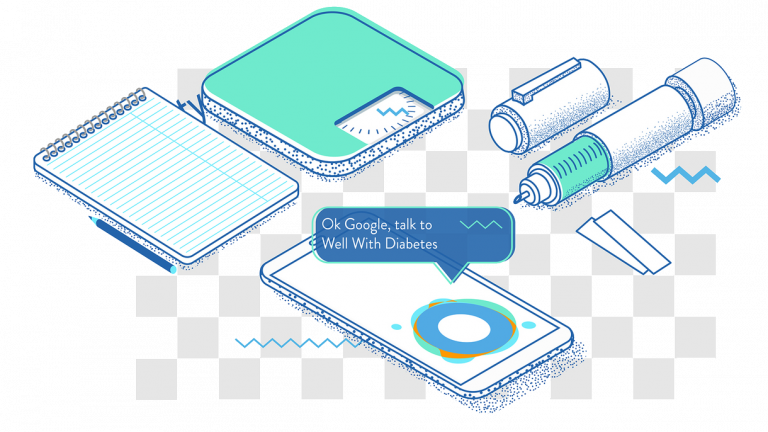 ABOUT US
Webportal wellwithdiabetes.com was created for people with diabetes, their families and relatives. 
It offers reliable information about the disease created by a team of experienced people with scientific background. Check out our voice assistant wellwithdiabetes, which will provide you with the nutritional value of individual ingredients.
Subscribe to our newsletter and learn about the latest helpful disease management tools.
We hope every diabetic or their loved ones can find useful information and tips here.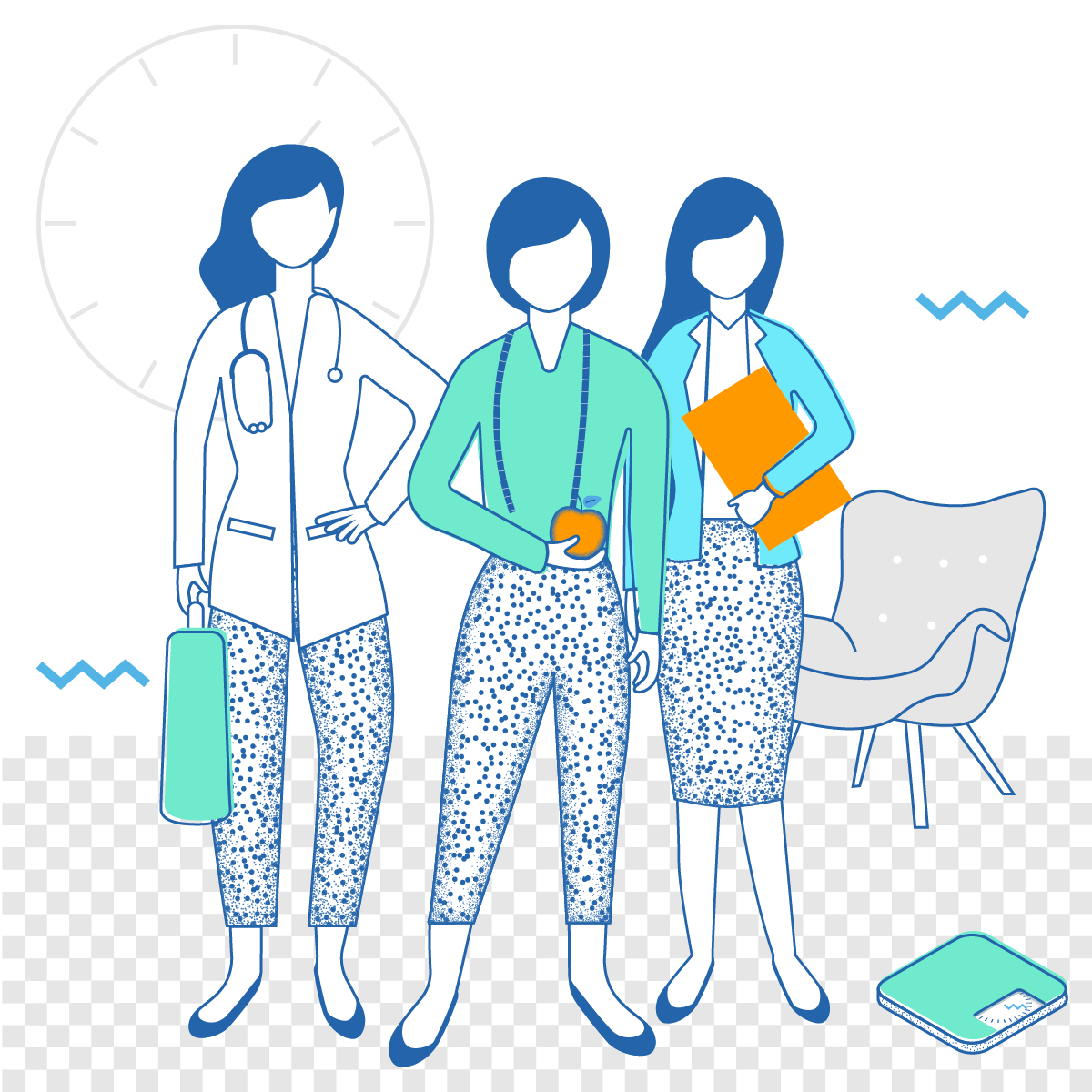 Recommended
Editorial Board
Meet Our Experts